Friday 18, 2017 would be a day to remember as Lead Radio hosted its first edition of the much talked about social media hangout, which took place at Lead City University, Toll-Gate, Ibadan. The major purpose was to bring highly influential social media personalities in Ibadan together, celebrate and connect with the station's On Air Personalities.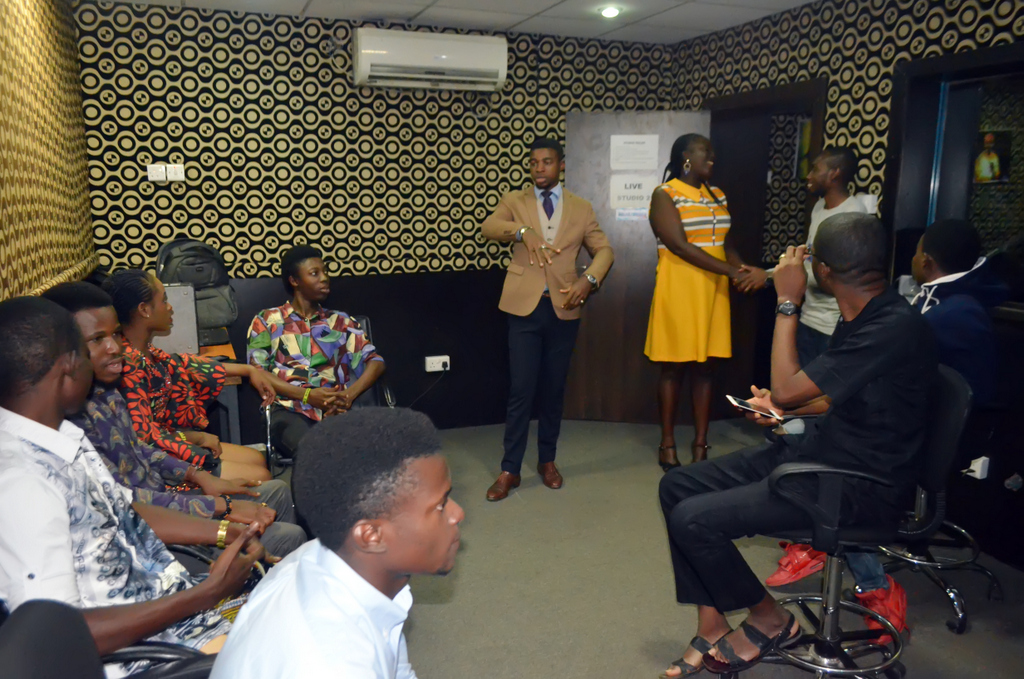 The evening started with a meet & greet session, followed by a tour round Lead Radio studios and offices, On-Air gist and bants, song request and of course food and drinks.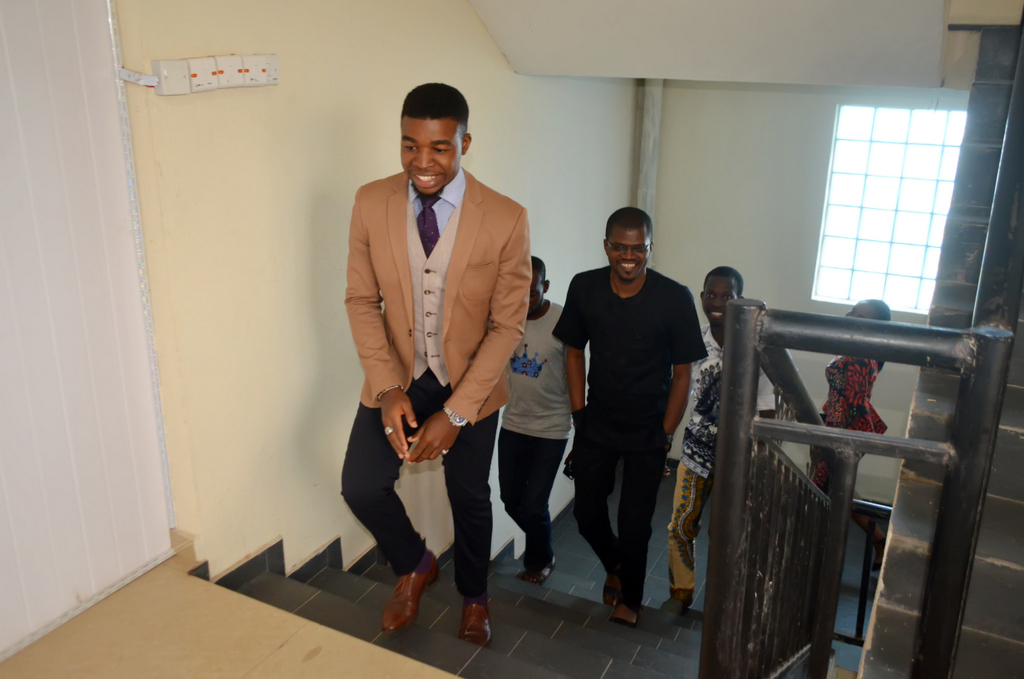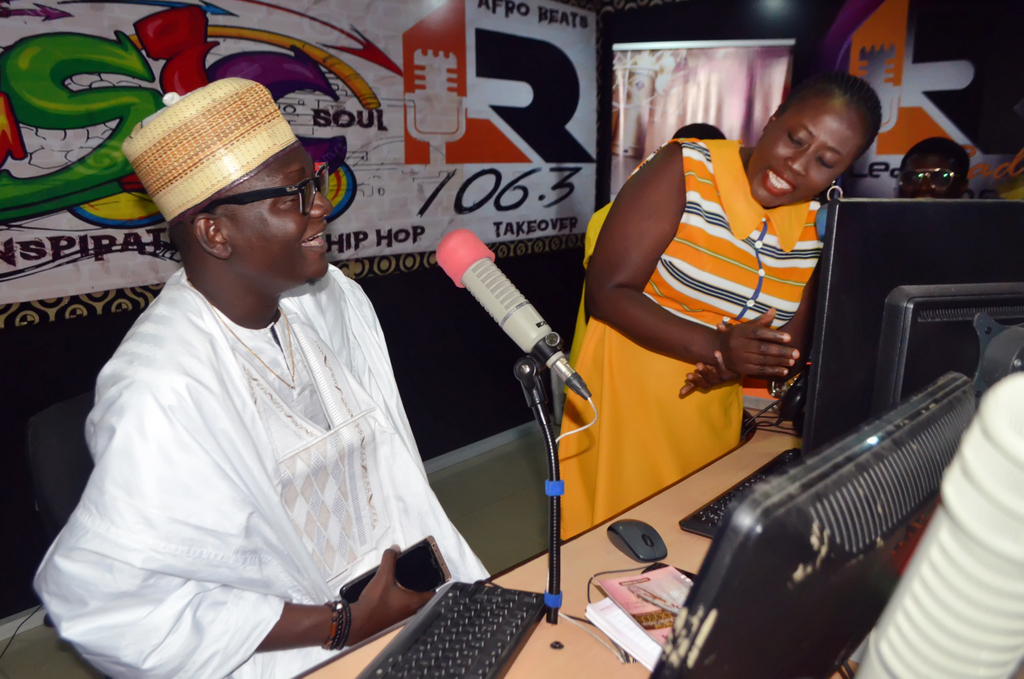 In attendance were SA to Oyo State Governor on New Media Babajide Fadoju(@BabajideFadoju), Bhadmus Habdulakeem (@bhadoosky), Adeyemi Oba (@UrbanCulture06), Moses (@connectIBADAN), Ibe (@I_PissVodka), Seunife (@shawnife_), Temmy (@temmyGista), Ayo ( @Sir_Kenayo), Raph (@VOZempire), @WhatsupIbadan, @LifeOfScholes, @Gbouzki and others. More photos below.